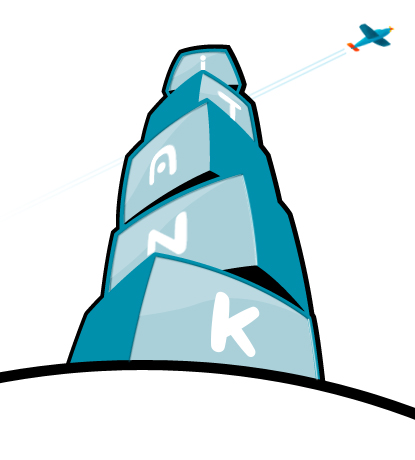 Company Introduction
iTank is a research and development company in Seoul Korea with a highly experienced team of Project managers, system architects, software engineers, designers, database managers and test engineers all of who have a complete understanding of the travel industry and hotel reservation industry since 1996.
Profile
Company:

iTank Co.,Ltd.

Established:

1996 .Jun

Address:

# 1015 Doosan We've Pavillion, 81 Sambong-ro, Jongno-gu, Seoul 03150.

Our Mission

is to provide the best integrated application solutions and service for all type of Travel organizations to efficiently manage their real time Tour management reservations system.
History
2023

openai ChatGPT Interface Service

2019

Attraction service with Klook

2018

GDS and LCC combine service open

2017

Launcging Group Series for Package product

2016

Launching Flight Booking system for Indonesian LCC and AirAsia

2015

multiple GDS

2014

Launched User internanet interface service

2013

Launched Air-Ticket booking system

2012

Launched Tour & Transfer Reservation system

2011

Interfaced clients Legacy system and Multiple XML engines modules

2010

Enhanced ResTotal – for Multiple purpose Supplier & Wholesaler

2009

Launched ResQu – for local supplier (Rental service)

2008

Enhanced ResXP – best rate providing reservation system

2007

Launched multiple suppliers xml system

2003

Developed XML interface and rate exchange system

2000

Opened room rate control and markup system as per B2B client

1999

Opened Hotel reservation and management system for B2B, B2B2C

1998

Conceived Hotel reservation website for B2C client

1997

Originated Hotel reservation client/server based system

1996

Founded as a system integrated company